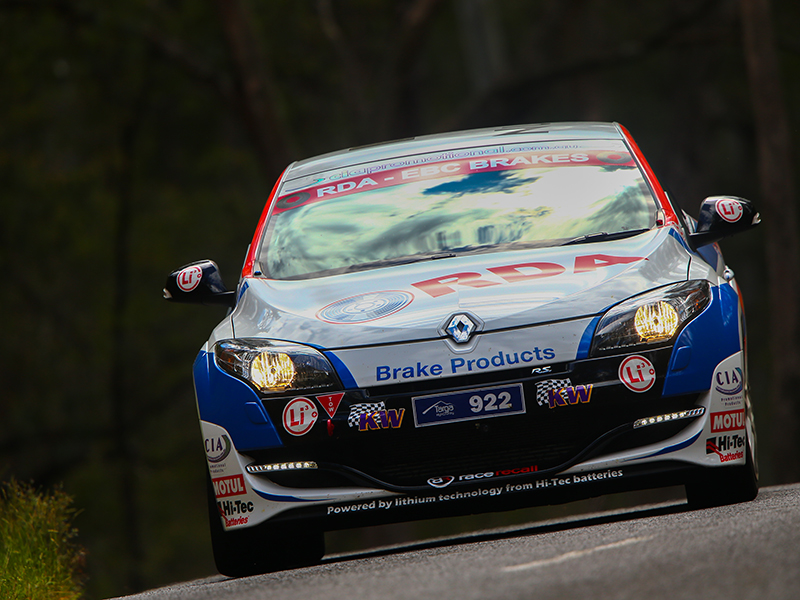 Redback Racing get another 1-2!
The Team of Adam Spence and Erin Kelly have won their second showroom 2WD win in a row and their second victory at Targa High Country. The even more exciting news is the Targa High Country event brought the team of Bunjamin Noor and Lee Challoner Miles onto the second step of the podium for the first time at this event but the second time in a row.
The team are now placed first and second in the Australian Targa Championship and are eagerly awaiting Targa Wrestpoint at the end of January in Hobart.