Successful Snowy River Sprint
After 12 years of friendship and team work, Adam Spence and Lee Challoner-Miles paired up to participate in the Australian Tarmac Rally event - Snowy River Sprint. The race ran for two days with over 300km's of competitive stages around the East Gipsland shire in Victoria.
The teams day one performance clearly indicated that Adam and Lee were pushing for a high ranking performance, even though the pair had never raced as a driver / navigator crew and that neither had been involved in a rally since April, some six months ago. The Nissan GTR R35 performed well through the morning stages and at lunch break the service crew identified some minor mechanical works that further improved the cars performance through the afternoon stages, with the team completing day one in forth place outright.
At the beginning of day two, it was clear to all competitors involved, from the dark clouds covering the East Gipsland shire that rain would impact the day. Adam & Lee, with growing confidence for the performance on their first day, took on the challenging roads from Buchan to Orbost where rain did intervene, the GTR performed impeccably throughout the wet conditions and helped guide Adam and Lee to forth place outright second place in both category & class.
The team at Redbackracing would, once again, like to take this opportunity to thank all of their support crew and sponsors - Corporate Impressions Australia, Cyara, Albins Performance transmissions, Hi-Tec Batteries, Carbon Revolution, Dirrawong, Oracle Creative and Motul. "Without their valuable and unwavering support we'd be unable to compete in the forthcoming championship" said, Adam Spence.
Click here to view the gallery from Snowy River Sprint 2016
For further information, please contact: Adam Spence
Redbackracing
Ph: +61 414 207 341
Email: Adam@redbackracing.com.au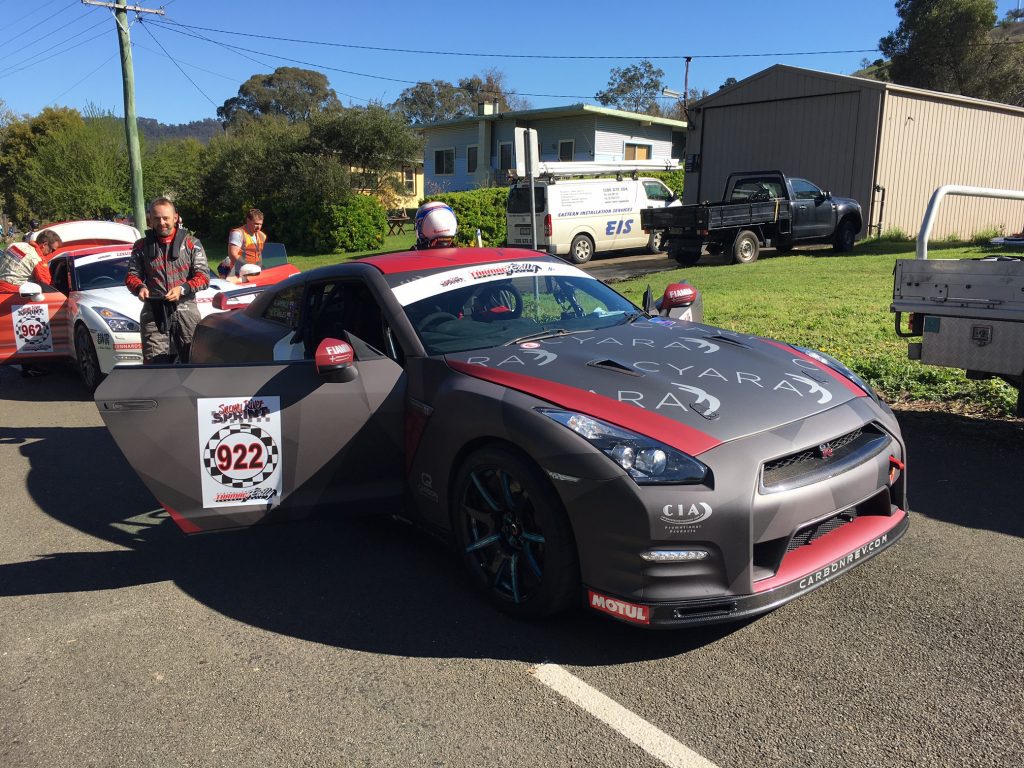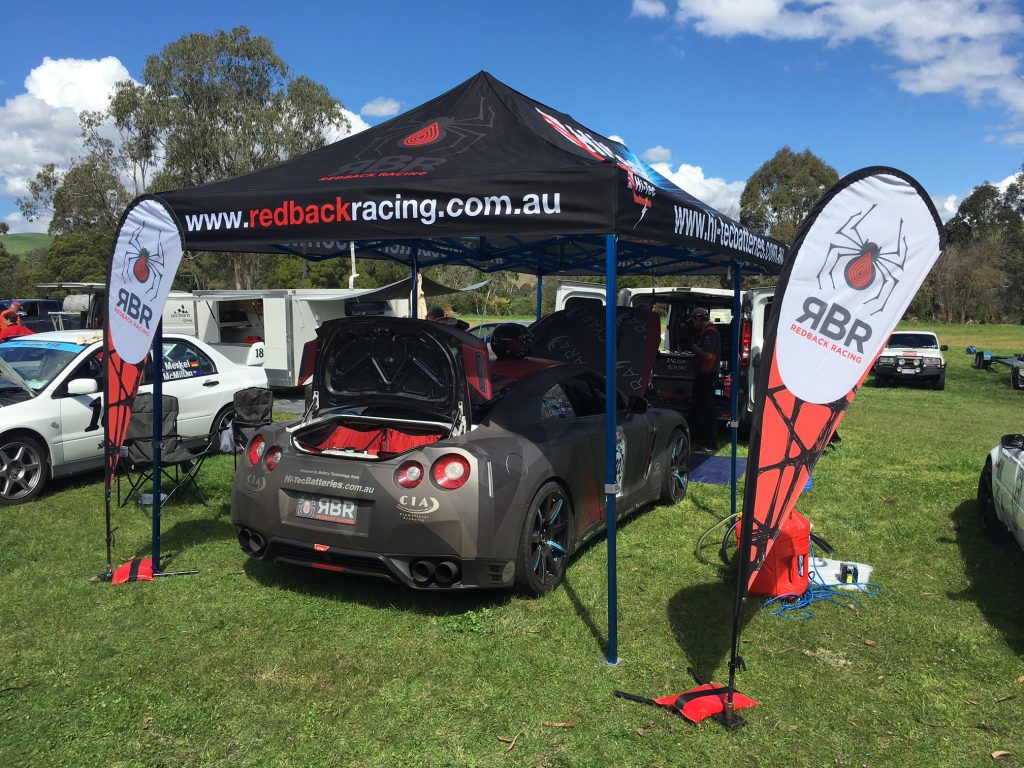 Watch Footage of the Redbackracing Nissan GTR R35 at Snowy River Sprint 2016 below :
Watch Blendline TV Footage of the Snowy River Sprint 2016 below :