Team Redback Racing 2014/15 – NEW EVERYTHING!
The big question at the end of last years season was where to go next…
So after a few discussions within the team it was decided that new RedbackRacing Branding and a new car for the coming season ahead.
We started literally the day that Targa Tasmania 2014 finished looking into options and a path forward.
So, with a huge amount of work and effort from so many people we are extremely excited to launch the teams new look branding coupled with our new car.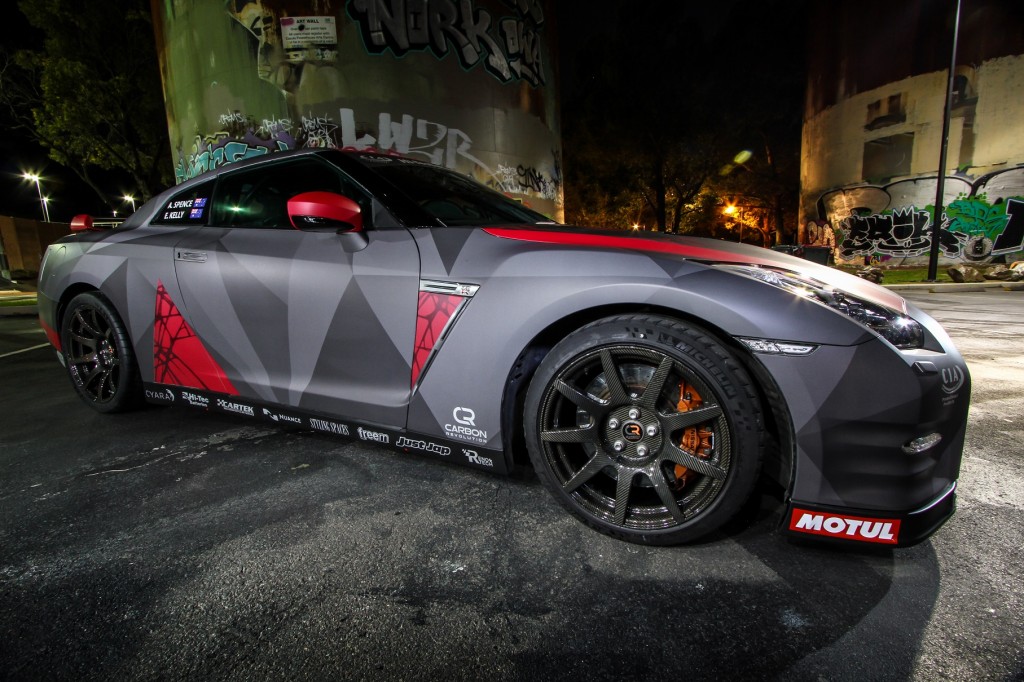 A 2011 Nissan Skyline R35! We will be competing in the competitive Modern Category of Targa High Country 14 and Targa Tasmania 2015.
We hope you like the new branding and come and say hi to the team at these events.
The team would like to thank our loyal sponsors that have believed in us and have come along for the journey and our new sponsors for this new season. Together you have enabled a dream!
Without you and the team who all donate their time we would not be here.
THANKYOU!